Providing Medical Care with Compassion and Competence
We treat the physical symptoms and address the psychological and social needs of patients suffering from medical conditions that are long lasting and sometimes life limiting.
About Us
Striving hard to improve quality
of human lives.
Our team is dedicated towards improving the quality of life of patients and their families suffering from distressing symptoms such as severe pain, vomiting, and breathlessness caused by diseases like cancer:
Provide relief from pain and other distressing symptoms.
Give emotional and psychosocial support and help with rehabilitation
Promote awareness about palliative care among the public.
Provide education and training for health care professionals
and volunteers.
We strive to provide high quality, in-patient and home based palliative care, free of cost.
We help patients with their physical & psychological problems during disease treatment as well as throughout the illness
In-Patient Care & Home Visits
We treat & support in-patient care & also provide home visits to those who are not able to come to our clinic.
We have specialized equipment and the expertise to treat lymphedema. In recognition of our work, we have donated the much needed equipment for the same.
Be a part of our journey towards taking palliative care to the people in need. Your help to a person may not change the whole world, but it could change the world for one person.
Lend your hands together to bring a smile to people who need compassionate care.Your small steps can make a big difference!
Your contribution can help us towards caring and supporting more and more patients who are in need of palliative care.
Help us in spreading the word about palliative care so that people in need can avail of the support and treatment provided by us.
Activities and Blog

Apr 27
Dear Friends and Well Wishers, 16th April 2021 is the Birth Anniversary of Mrs. Lakshmikanth Sundaravadanan, a compassionate and giving...
Read More
Awards And Certifications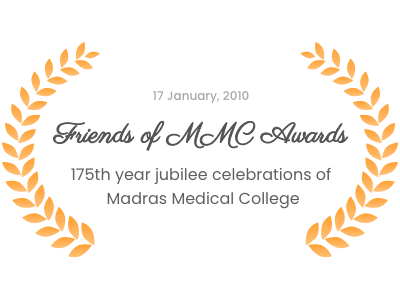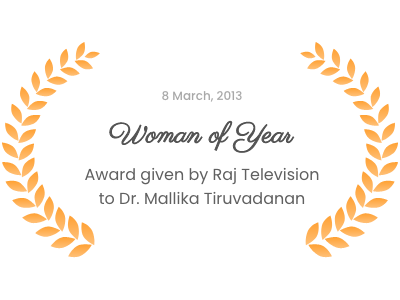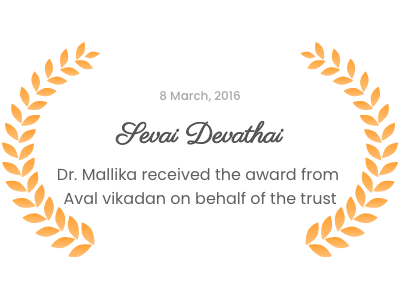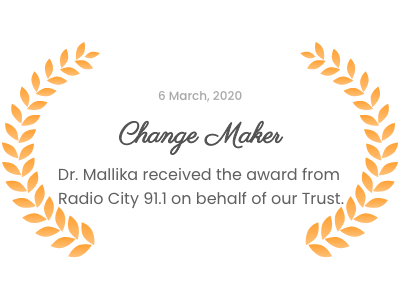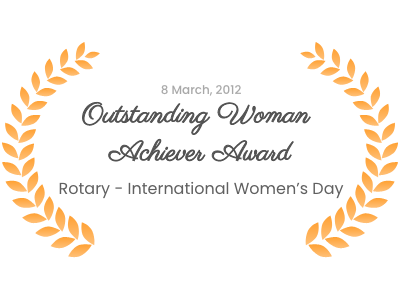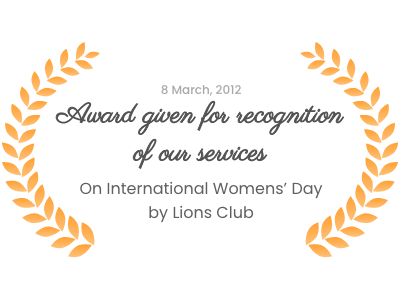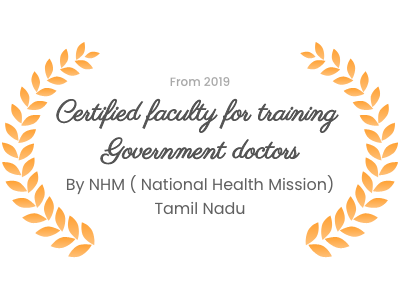 Testimonials
I gave up my job as car driver, to be with my wife who was looked after by Lakshmi Palliative Trust. They gave good palliative care, free of charge. But I needed an income, with 2 small children and poor background. I am so grateful to them for getting me a job again with their contacts, as call driver! Palliative Care extends to Bereavement Care and Rehabilitation.
Doctors are living gods, mine is the best. Dr. Tiruvadanan is my comfort, inspiration and solace. Mrs. Tiruvadanan, most lovable and kind hearted. She doesn't want to see anyone in pain. Her social work and service is incomparable. All the staff are polite and considerate. A nice homely neat place where the help they render is unequable.
17-year-old Michael had Hodgkins Lymphoma, a type of Cancer. He underwent chemotherapy to cure his disease. But he developed severe pain due to the treatment. One morning he came to our clinic holding his stomach and said "Treat my pain or kill me!" We gave him tablet Morphine. Relieved of pain, he continued the treatment. Michael is now alive, cured, married, has a child.
My husband, Mr. Murugan would shout with severe pain due to cancer. Children were afraid to come near him. Fortunately, we came to LPAPCT clinic. The tablets they gave relieved his pain and he went back to work. As the disease progressed, he became weak and they came home to provide the care. After he died they are supporting my children's education. I am ever so thankful to them.
What is Palliative Care
Palliative Care is the active medical treatment given for relief of pain and other symptoms in patients with prolonged and life-limiting illnesses like cancer. It is a 'WHOLE PERSON' approach which includes addressing not only the physical, but also the psychological, social, spiritual, and financial issues of both patient and family. The aim of Palliative Care is to improve the quality of life by enabling patients to be as active as possible and also to cope with the disease, whatever the stage!
Who should reach out for Palliative Care?
Any patient who undergoes suffering due to any chronic disease at any stage, can reach out for Palliative Care, including those who are undergoing treatment and likely to get cured. Examples: patients with cancer, chronic liver disease, chronic kidney, lung and heart disease, age-related and neurological illnesses and also those who suffer from longstanding pain like chronic arthritis or low backache.
Do Palliative Care doctors come on home visits?
Yes, doctors specialized in Palliative Care do make home visits when the need arises. Each case is assessed individually and if at any stage a home visit is necessary to help palliate, doctors, or their team, do the needful. Sometimes it could be enough even for a trained nurse or volunteer, to do the home visit.
I Wish To Make A Difference